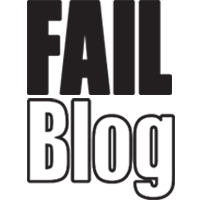 FAIL Blog
Tattoos last forever, but a mother's love is finite. Want to lose one and gain the other? Try getting one of these shitty tattoos, which is certain to kill your mother when she finds out.
Want to get a lip tat? Prepare to watch your mother keel over and die right in front of you when you go over her house.
I hope you're happy.