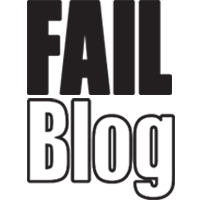 FAIL Blog
This Game of Thrones list is dark and FULL of SPOILERS!
Alrighty now that we have that taken care of, let's dive into it. We've pulled together all of our favorite Game of Thrones Season 8, Episode 4 memes. The episode aired Sunday, and it was dark and extra steamy. Naturally that gave the rest of the internet a whole lot to work with when it came to churning out tons of dank memes.
Oh, and if you missed it; Game of Thrones gifted the world with quite the hilarious, forgetful coffee cup fail in the episode too.