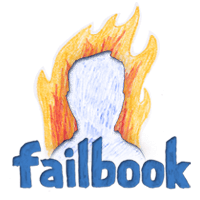 Failbook
PewDiePie has been confusing his fans for the last couple weeks and things finally came to a halt on Tuesday when his a stupid tweet got him suspended from Twitter.
For weeks, the YouTube star has rattled the gaming community with screenshots from his Tuber Simulator, leaving fans with unanswered questions.
Now, he's "joining" ISIS and people are losing their minds.