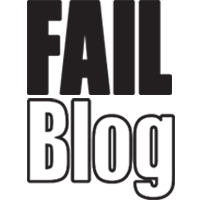 FAIL Blog
This little girl is doing the lord's work.
People have been making jokes about the Pope's hats for forever, but how many of us have actually done something about them? This little girl took things into her own hands.
This little girl met the Pope and stole his hat. That's right: The Pope's hat. It wasn't the big one, but it's still pretty cool, especially how sneaky she was about it. Check this out.