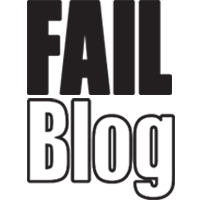 FAIL Blog
This terribly entitled "Instagram couple" is getting properly roasted after using their platform to beg followers for some money to take a vacation. Yes, these are the times we live in. Grim times, indeed.
According to the GoFundMe page, "We need funds now for preparation as well as throughout our trip. Every dollar, every message, every couch or garden for our tent, any help you can offer will help us go further. We hope you all enjoy and learn with us. TOGETHER WE CAN MAKE A DIFFERENCE."
Yikes. Yikes all around.