In this case, the headline manages to pay forward necessary justice to the ludicrous insanity of this streetside 'altercation.' Not so sure on the context of this poorly-clothed meltdown, but I'll take a gander and assume there was a supple amount of auto-get-triggered-tequila-shooters, and/or other judgment-blinding substances ingested, before one chick swooped in on her friend's eye candy for the evening, or talked shit, or refused to call the Uber XL ride home.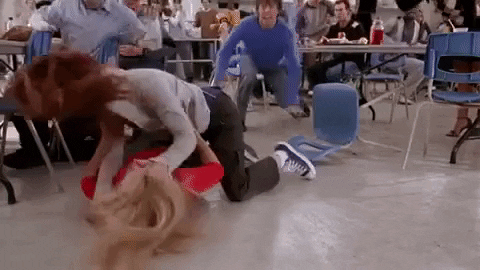 To make matters more severe the cops try and break up the ferocious catfight by macing the living hell out of the enraged brawlers involved, and even spray them in their lady parts. Yes, you read that right. Unreal.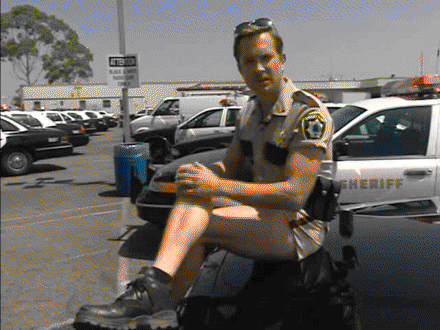 One viewer goes so far as to point out, "Can we take a moment to appreciate the cinematics in this thing? This has to be the best camera work i've ever seen film a street fight." Gotta say I agree. Are there awards for street fights that make us as viewers reassess what rock bottom looks like, or what? There should be.