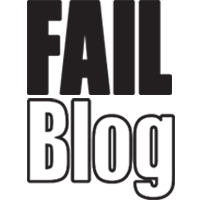 FAIL Blog
Men don't have a great reputation when it comes to relationships. Why are they so unfairly treated? Is it because they treat women too well? Is it because they value the commitment of relationship?
Well, it certainly isn't for their brains. Man brain don't work good.
Here's a perfect example. This dude wanted to complain about the service of his local Burger King and just had to do so in public on Burger King's Instagram. Aside from getting the satisfaction of really giving it to BK's social media manager, he also accidentally admitted to being at Burger King with a woman other than his girlfriend.
What happened next? His girlfriend saw.