A group of college students had the real-life Professor Snape.
His name was Henry Lloyd Snape, and while he didn't wield a wand—far as we know— fawn after Lily Potter, or make a mad magical potion; he did claim his expertise in the field of Chemistry. So, he was pretty much the Half Blood Prince. Check him out, pictured in the center, below.
In The Irish Times, the real-life Professor Snape is described as uncannily lenient towards a dark but charismatic disposition, much like the demeanor of Severus as played by Alan Rickman in the 'Harry Potter' flicks.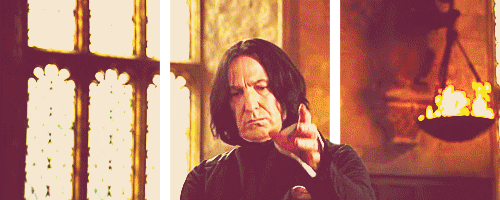 What gets the bit between the teeth on the connection between Henry Lloyd and JK's Severus Snape, is Rodger's discovery of a recent lecture that was titled 'The Philosopher of Stone.' This immediately brings to mind the title of the first 'Harry Potter' book, 'Harry Potter and the Philosopher's Stone.'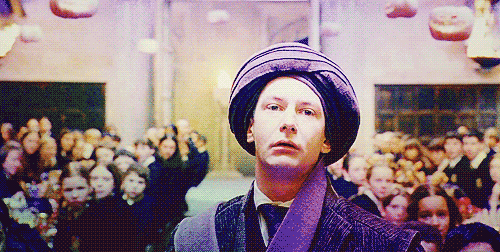 As a final resounding note we'll add that Henry Lloyd taught at Aberystwyth University, an old college building that had Gothic spires and turrets eerily similar to Hogwarts.