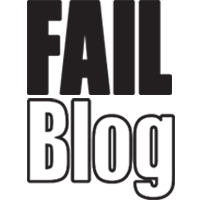 FAIL Blog
Sylvester Stallone has every reason to feel pleased about his Rocky legacy. It's among one of the most beloved film franchises of all time and even has two good-to-great conclusions, Rocky Balboa and Creed, respectively.
So you can't blame him for giving some awesome stories about the times he got destroyed in the ring by the people playing his film opponents.
These two from Instagram detail the times that Hulk Hogan sent him to the hospital and when he got in the ring with Smokin' Joe Frazier, the man who almost got the part of Clubber Lang, which famously went to Mr. T.
These are so cool: