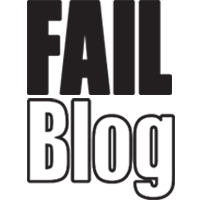 FAIL Blog
Satisfy your meme cravings with this hearty helping.
Feeling Thirsty This Thursday? Have a round of memes on us
And if more memes is what you crave, more hearty helpings can be found for Getting Thursday Going or perhaps some regular ol' Throwback Thursdays and are a form of nostalgia that has now become its own nostalgia. Or, if you are just craving the weekend that has eluded you all weekend, scientists say checking out these Thursday memes guarantees it comes quicker, to be exact, the amount of time it takes to go through the list, minus the total time separating you from the weekend.