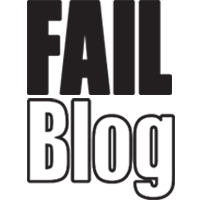 FAIL Blog
Everyone hates a plot hole. They pull you out of the movie and allow you to justify being a total dick to your friends who say, "I thought it was pretty good."
Ugh. Those idiots. Don't they realize that it would be super hard for Batman to get from the middle east to Gotham in just a few weeks!
Anyway, these brave movie critics are looking at some of the biggest plot holes in movies, games, whatever! Because "it's just a movie" is never enough for them.