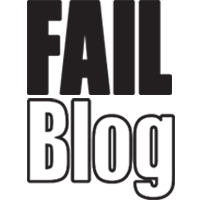 FAIL Blog
As the Doomsday Clock ticks closer and closer to Earth's demise, it's probably worth a quick peak at what exactly we're in for.
Uploaded by Greg Spriggs of the Lawrence Livermore National Laboratory in Livermore California, the videos span between 1945 and 1992, showing but a fraction of the some 10,000 filmed explosions that exist.
So sit back, apply some SPF 10,000,000 sunscreen, pop on your shades, and chill out to the sights of destruction.