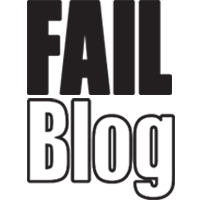 FAIL Blog
Bored tennis viewers got a little surprise when something exciting happened during the Miami Open yesterday: An iguana ran on to the court.
Oh, hell yeah. Check this dude out:
i cannot stop watching this iguana scamper across a tennis courthttps://t.co/pwt9krAajS pic.twitter.com/xVTbJrQLRn

— whitney (@its_whitney) March 22, 2017
Obviously, people loved this because it's way more interesting than tennis.