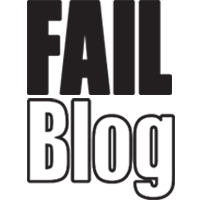 FAIL Blog
If you see something, snatch something.
Black Lives Matter leader Muhiyidin d'Baha certainly did.
Observing a Confederate flag waving during a South Carolina Secessionist Party demonstration this week, d'Baha said "Nope" to that racist flag flying in public. So he did what any real American should, he took it down.
real. pic.twitter.com/dvnbtq2aQb

— deray mckesson (@deray) February 23, 2017
That's the best anti-white supremacy video I've seen since that time Richard Spencer got punched in the face and cried.
Obviously, people love this. Who doesn't like seeing an outright symbol of hatred being torn down like this? And that jump. So sick.