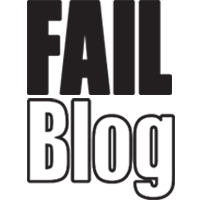 FAIL Blog
And the winner for best actress playing a seal goes to... Nicole Kidman.
Nicole Kidman unleashed a new special skill at last night's Oscars, or rather, lack there of.
Apparently, because she's some sort of diety or woodland creature posing as a human being, she has no idea how to clap.
See:
Nicole Kidman needs to be plugged in and charged up at night. #Robot pic.twitter.com/r8BAo2ZASb

— KFC (@KFCBarstool) February 27, 2017
The internet's having a field day with this, as you could imagine. After all, who doesn't like seeing one of our greatest living actresses being so out of touch with common people that she doesn't know how to clap.