Criss Angle directed Dee Snider in this stripped down version of Twisted Sister's hit "We're Not Gonna Take It". Angel's direction of the video is clearly in support of his children's cancer foundation, CrissAngelHELP.com and for the upcoming Children's Cancer awareness month of September. Unfortunately the video ended up a big ball of cringe for Snider and Angel.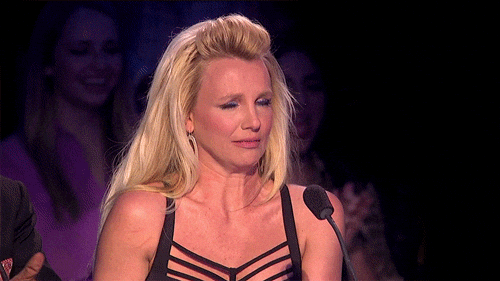 Three cheers to them for raising awareness for Children's Cancer!
Unfortunately, it didn't detract from Snider looking like a worn-out and leathered Legolas, or from the idea that Criss Angel just isn't a good enough Magician to make Cancer disappear.