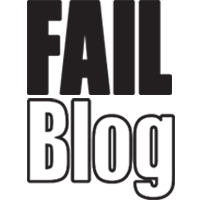 FAIL Blog
Keep the rest of hump day rolling with some more afternoon memes.
Amazing Wednesday Memes - What Can they do for you?
There is nothing like reaching Wednesday afternoon, and did you know? Your boss is statistically is more likely to acquiesce to your request on this spicy Humpday. So get your bonus requests ready and start submitting.
The world is a wacky place, and various sources of domestic and global news are not always the best place to get your information, especially if they have crazy headlines like these. Check out some of these memes made just to make Wednesday that much better and help get one final push towards making it to the weekend.