Brought to you fresh and fried out of Lecanto, Florida, The Citrus County Sheriff's Office arrested a woman on shoplifting and drug paraphernalia charges. She was apprehended amidst a shopping cart fueled joyride out of hell.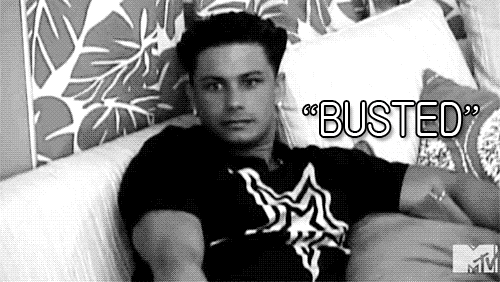 The woman's been identified as Josseleen Elida Lopez, 25. Lopez was held after scarfing down $32.36 worth of food and wine. She told the authorities she's homeless.
If you're going to hit rock bottom, at least eat some chicken, and wash it down with some wine right? In all seriousness we wish Lopez the best on her road to recovery. Deputies disclosed to the press that they found two empty syringes after arresting Lopez, which she claims she used to inject crystal meth.