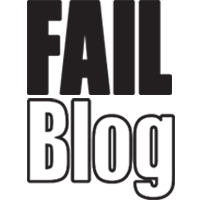 FAIL Blog
This is some next level,
Steve Harvey kind of shit
. Warren Beatty and Faye Dunaway ended up stealing the show, and igniting pure unadulterated outrage/confusion from people tuned in to the Academy Awards when they read that La La Land won the award, though Moonlight was the actual winner. This is the kind of show-stopping, cringe-inducing FAIL that almost hurts to watch.