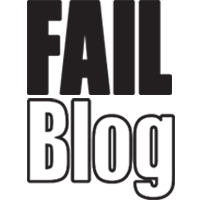 FAIL Blog
I literally can't believe how wrong you've been eating. It's, like, kind of amazing you've even lasted this long. Think about it, while you've been wasting ketchup and using the wrong amount of pasta, there are people on this planet who have been cuttin' checks and snappin' necks.
Do you want to start wheelin' and dealin' with the big boys? Of course, you do.
Check out these food tips from Twitter that'll make you a happier and more successful human being.