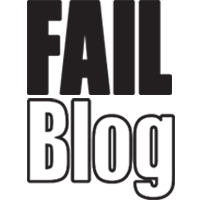 FAIL Blog
Tiffany Mitchell's an influencer/lifestyle blogger based out of Nashville, Tennessee. In a ridiculous series of images that have since been deleted, Mitchell's photographed at the scene of her utterly devastating "accident."
She's pictured next to a water bottle with the logo facing the camera in suspiciously high focus, and a man that could be a model. To make matters more unbelievable she's not showing any scratches in sight. As far as social media morons failing hard this is definitely a contender for one of the most mindless and insensitive things we've seen in a while.
That being said Mitchell has told Buzzfeed that she'd never stage a traumatic accident to turn it into a brand campaign.