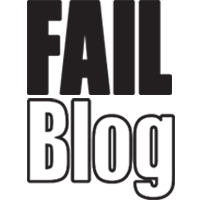 FAIL Blog
Last night, in a moment of bad judgement and perhaps a little too much emotion, Marshawn Lynch rushed off the bench and ended up tangling with a referee.
The incident came after a late hit from Kansas City's cornerback, Marcus Peters, who is a longtime friend of Lynch. A little scuffle broke out after the play and Marshawn rushed out to break it up, finding himself instead face to face with a pissed off referee.
But the story doesn't end there. In true Lynch fashion, he was spotted watching the game from the stands and even riding BART (local transport) after the game.