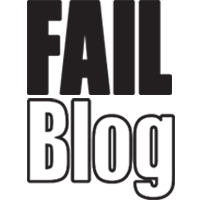 FAIL Blog
Yesterday, the world was shocked. Not by a scientific breakthrough or a spell-binding work of art. Not even a policy decision made by one of our world leaders — well, they might have been. No, the world was shocked because they suddenly realized that singer/songwriter John Legend looks like the cartoon aardvark Arthur.
Wow.
Even more shocking was the response from Legend and his wife, Chrissy Teigen, which sent the world struggling to breathe.
The world might never be the same.