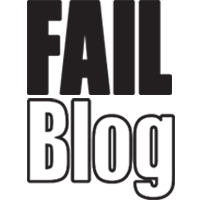 FAIL Blog
Someone on the internet has declared June 29 as Heterosexual Pride Day.
On this day, just like every other day, a straight man or woman will be able to freely celebrate their sexual orientation without fear of harassment or bullying.
The hashtag #HeterosexualPrideDay has been trending on Twitter all day, and almost as soon as it appeared, the backlash began.