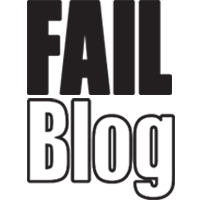 FAIL Blog
Liberals will do anything to get attention.
At least that's probably the tagline that Fox News is running over this one.
We're not totally sure what's going on here and to be totally honest we don't really care, but these T Rex costumes are always freakin hilarious.
So, for good measure we've added some freakin' awesome T Rex wins to the end of this list.